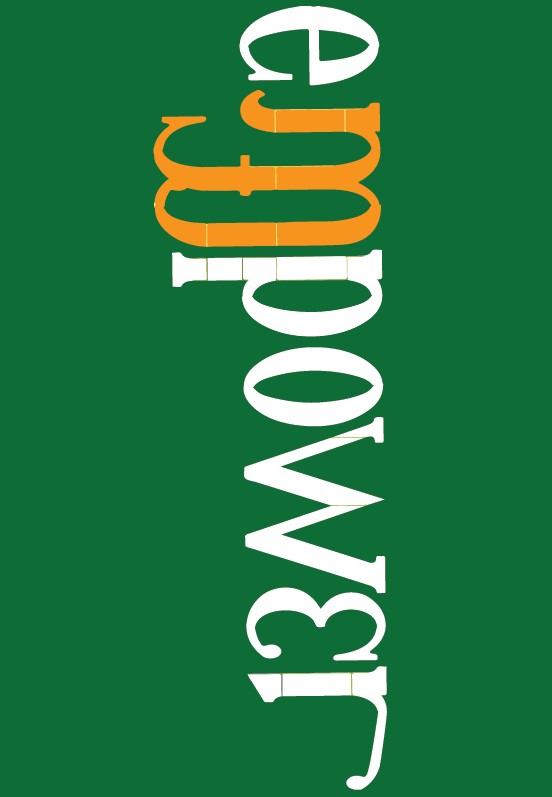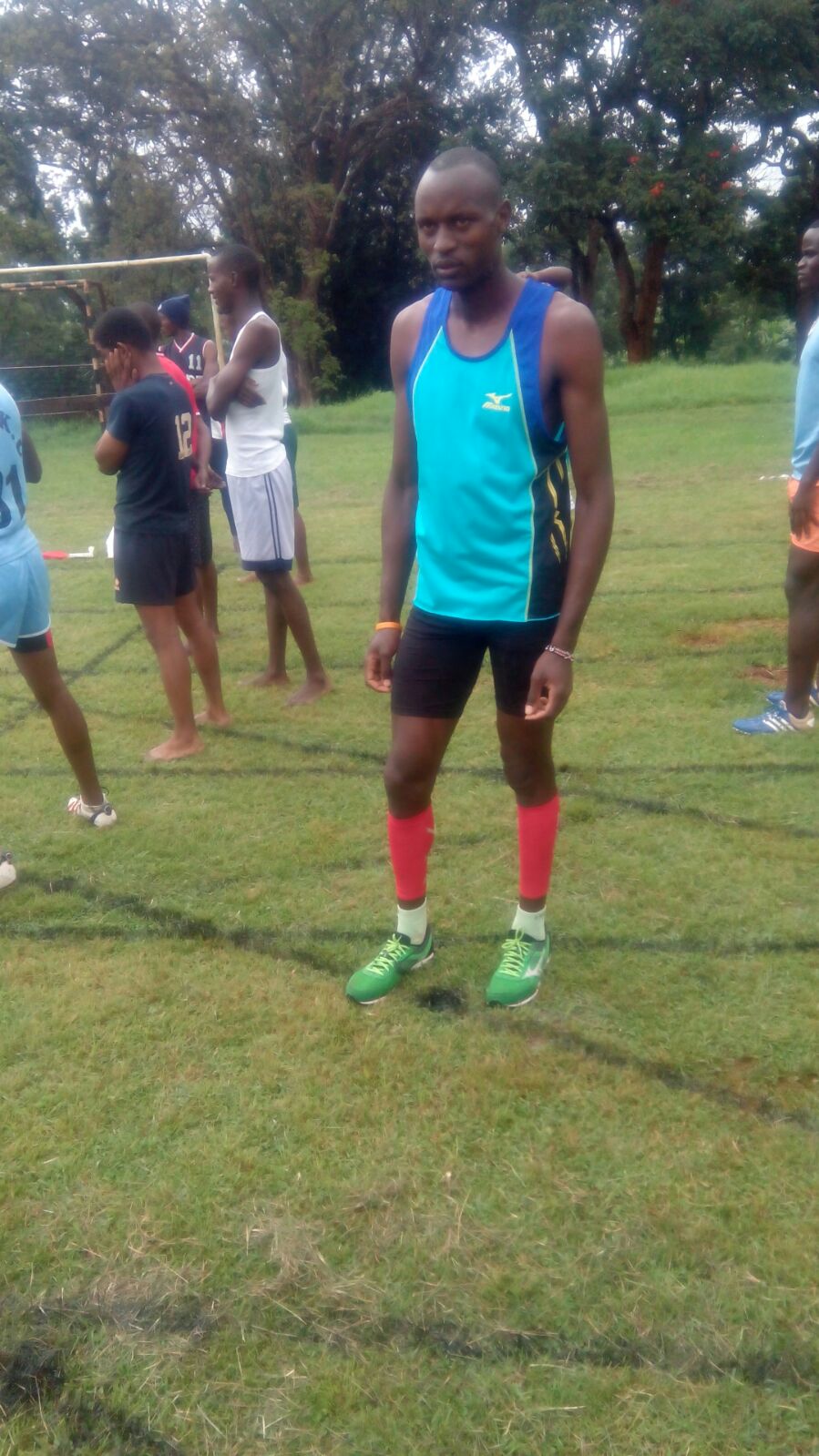 Emmanuel Too, a 2nd year student, made MUST proud during the KUSA Central athletics Championship hosted by Embu University College on 14th November,2015. His exploits were as follows: 1st position in 400m ,1st position in discus, 2nd position in 1500m, 3rd position in shot put. Well done Emmanuel. Note that he is also the MUST volleyball captain.
Read More
Men Soccer Team With Winners Trophy
Important Documents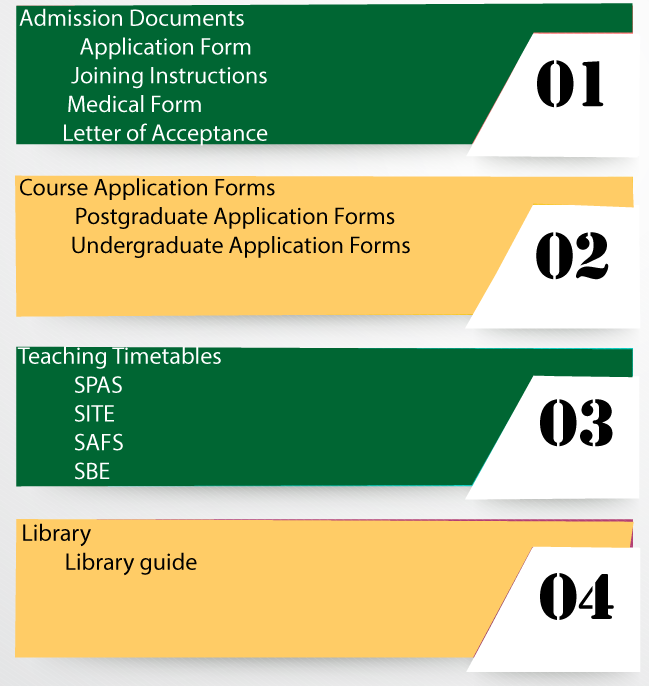 Available Documents:
Admission Documents
Course Application Forms
Teaching Timetables
Library Documents
Library Website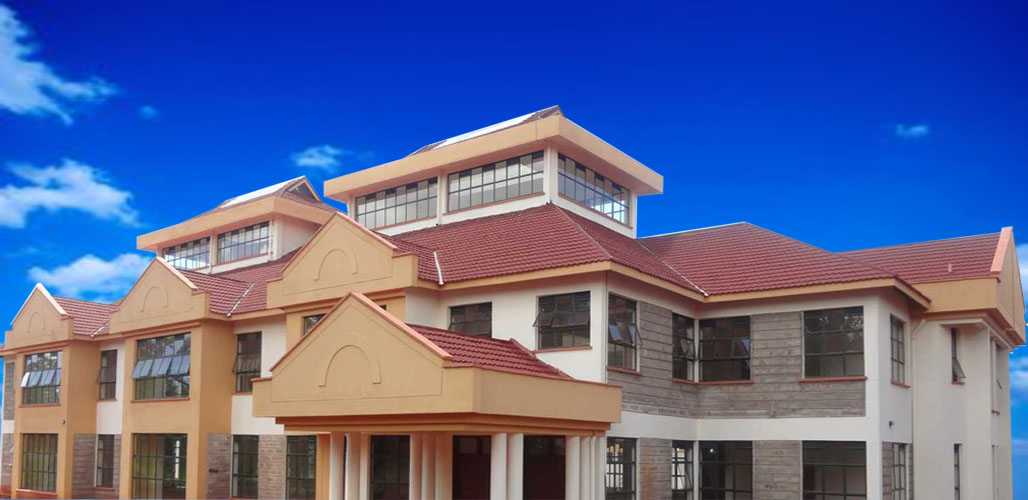 You can now access the following library services through the library website:
eJournals,eBooks and  all other Library services
Schools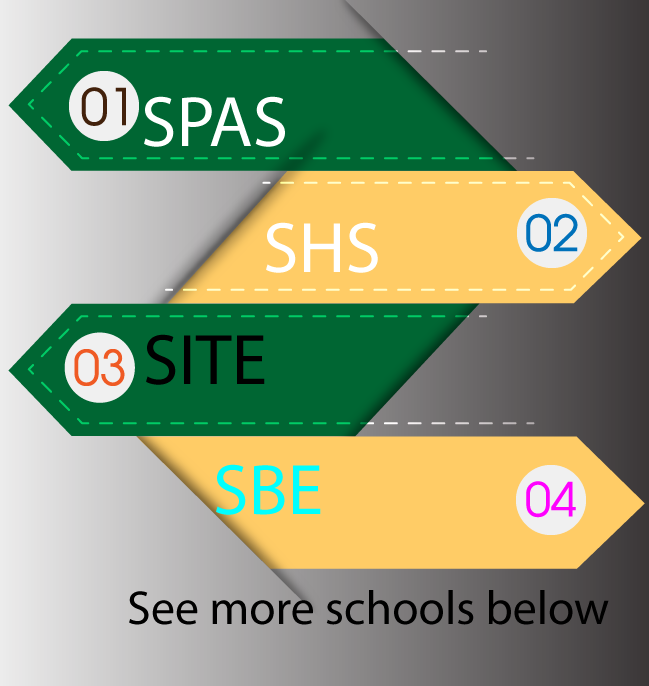 Established Schools:
Joining Procedure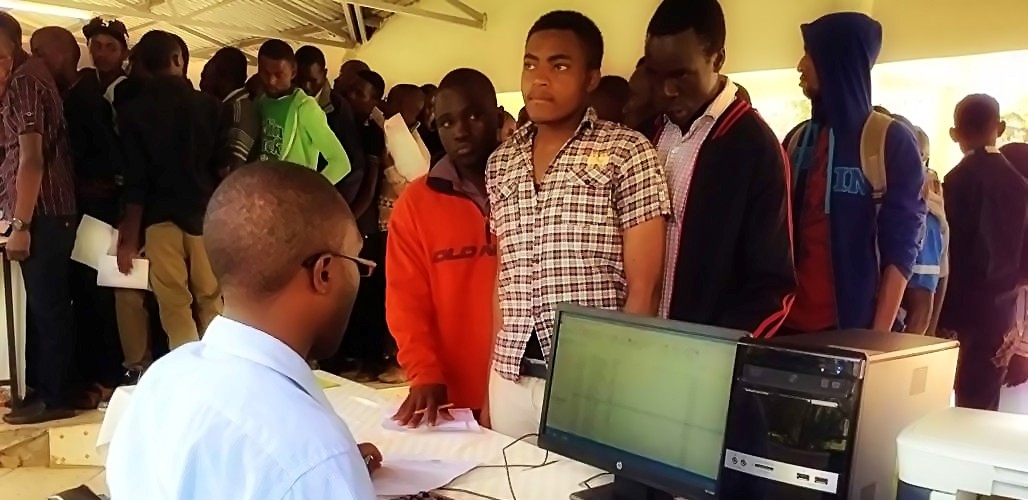 Main intakes are conducted in January, April and September every year.
Plan to join .
Academic Programmes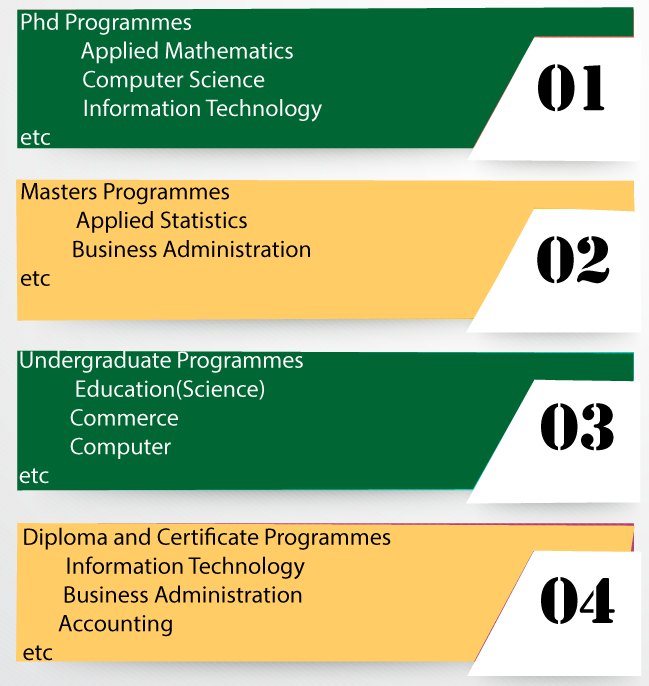 Featured Courses:
Computer Related Courses
Business Related Courses
Engineering Related Courses
Education Related Courses
Health Related Courses