Important Documents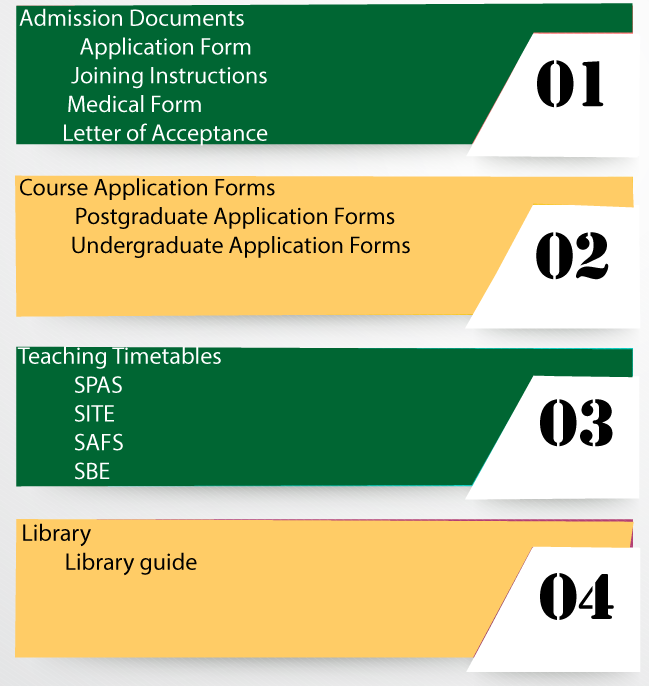 Available Documents:
Admission Documents
Course Application Forms
Teaching Timetables
Library Documents
Procurement Act
Library Website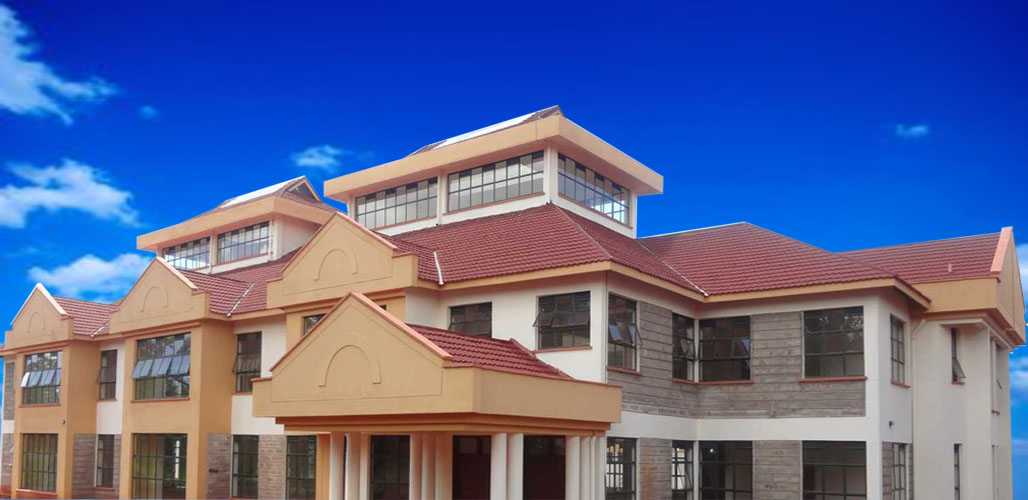 You can access the following library services in and out of campus
Joining Procedure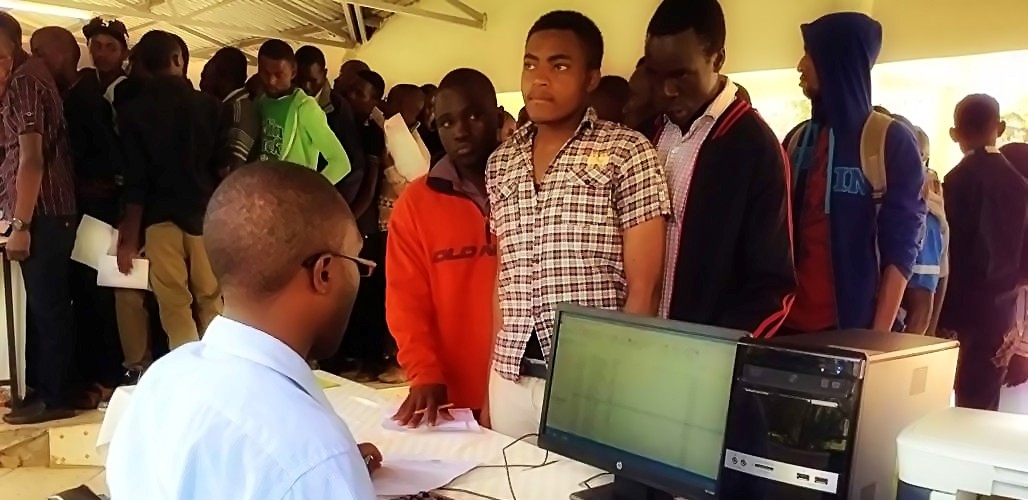 Main intakes are conducted in January, April and September every year. Plan to join.
Academic Programmes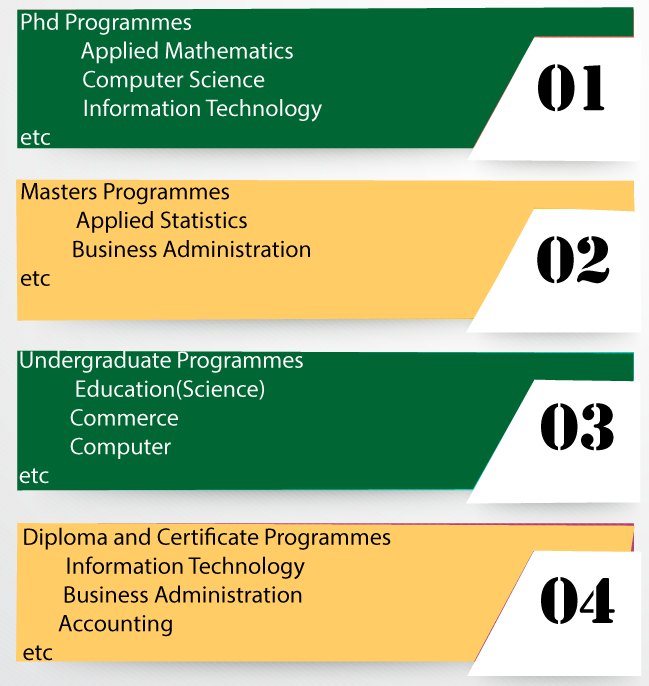 Featured Courses:
Computer Related Courses
Business Related Courses
Engineering Related Courses
Education Related Courses
Health Related Courses
Close of Call for Research Proposals
We are launching a
Call for Research Proposals
.The proposed research work must be conducted in Kenya and must have an immediate application and impact. Applicants should articulate how their activities fit in the process of industri­alization and…….
Read More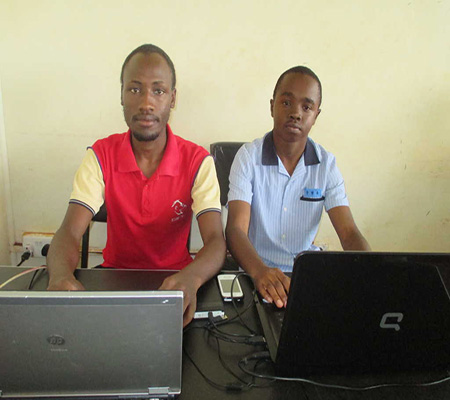 MicroNet
MicroNet is software developed by Eric Kirimi (Left) and Kelvin Kipruto (Right) which helps you in controlling and billing your customers for the Internet usage. MicroNet does not require any Client software installations. It uses captive portal technology to show login page in customer browser. Upon connecting to your network (using wireless cards or UTP cable), …..Read More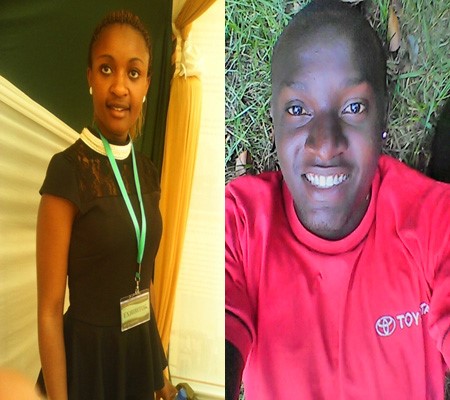 LED PROJECT
Sheila Nyaboke(Left) and David Kanjiri(Right)  have developed an innovation to cater for the rising motorist accidents in Kenya due to poor reflectors on their motorbikes and poor lighting systems on the Kenyan roads. The LED Cloth Ware became a promising project as to cater for the lighting problems experienced; with this the motorist will be identified from a far……..Read More
Meru University of Science and Technology