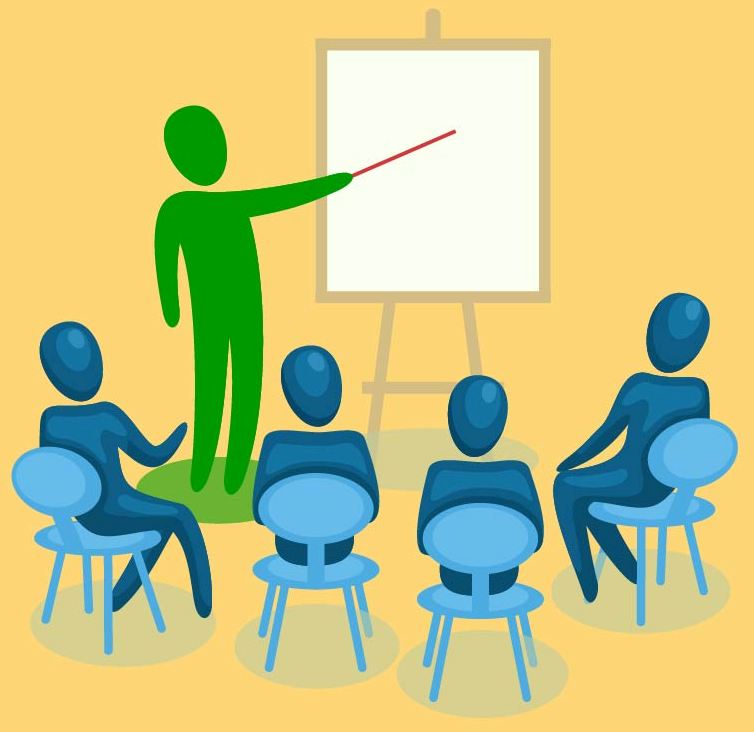 It is advisable for members of staff to submit tax returns as early as possible and not to wait until the last day. Late submission of returns will attract penalties. KRA officers will be in the University on Friday 29th May 2015 to assist members of staff in submitting their returns using iTax.
Read More
The Vice Chancellor, Prof. J.K. Magambo, Ph.D leads by example by planting a tree on a tree planting day for Meru University of Science and Technology Community
See More
Tree Planting
Prof. Charity Gichuki (DVC AF&P),Left, and Peter Maina (Procurement) plant a tree
Tree Planting Day
Members of staff from School of Agriculture  & Food Science (SAFS) participates in the tree planting event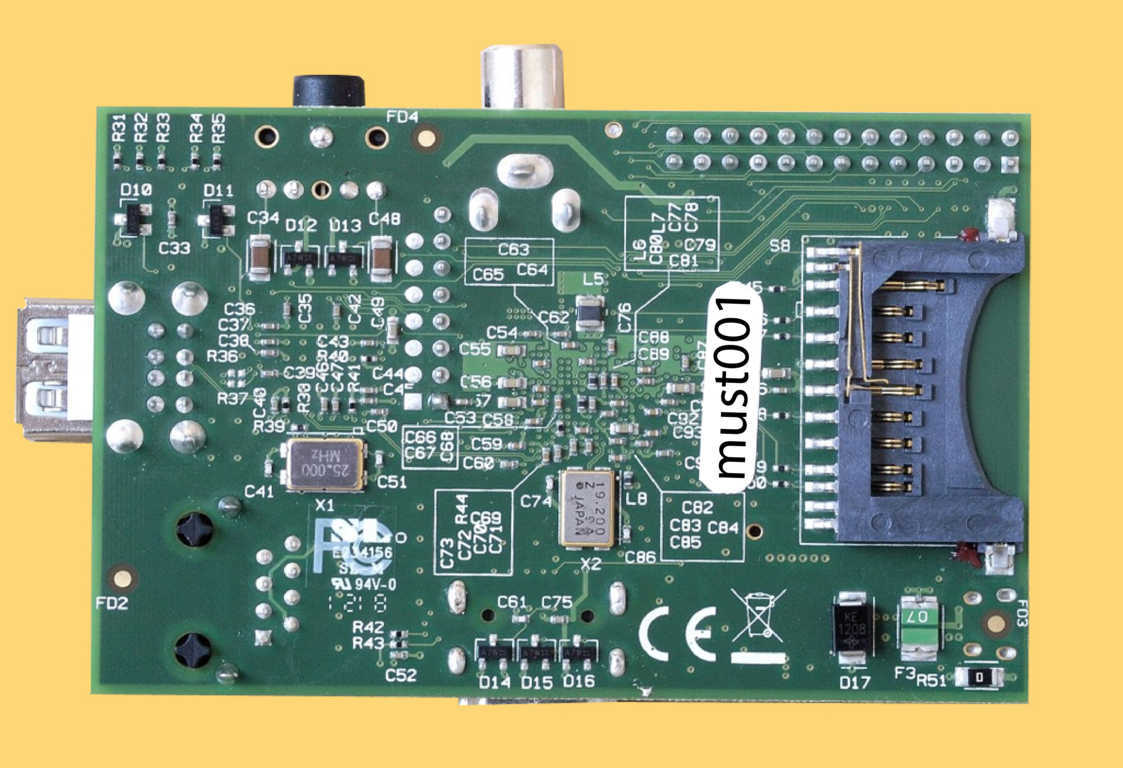 Meru University of Science and Technology has won a KENET Raspberry mini grant. This project is geared towards using a credit size gadget called Raspberry Pi (RPI) to teach computational units in the University.Raspberry Pi is a small device that was developed for teaching computer science in schools. Besides being portable, RPI is affordable and can be easily interfaced……
Read More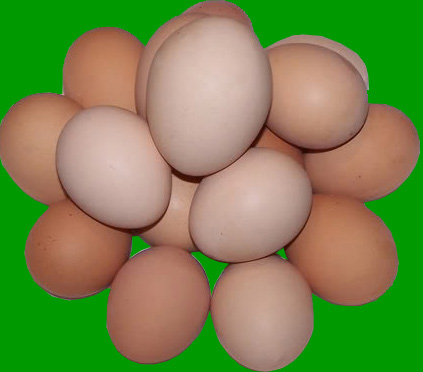 Let's kill the myth about eggs
Initially, eggs were viewed as a nutritional powerhouse, full of high-quality protein and a host of vitamins and minerals. Then it was considered a cholesterol-laden 'poison pellet' and a major factor in increased risk of coronary heart disease. Many people still hold this view, despite scientific proof to the contrary. It's time we focused more on what's been proved than assumptions…….. Dr.Joshua Arimi
Read More
Important Documents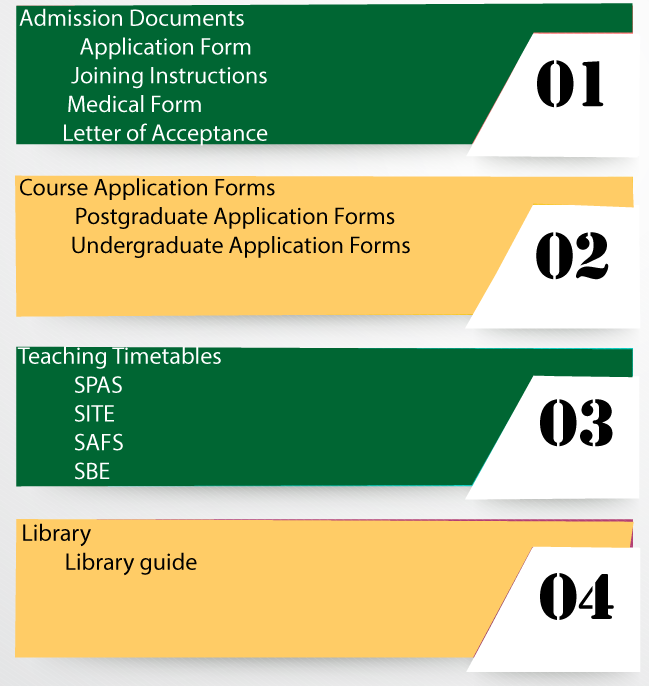 Available Documents:
Admission Documents
Course Application Forms
Teaching Timetables
Library Documents
Library Website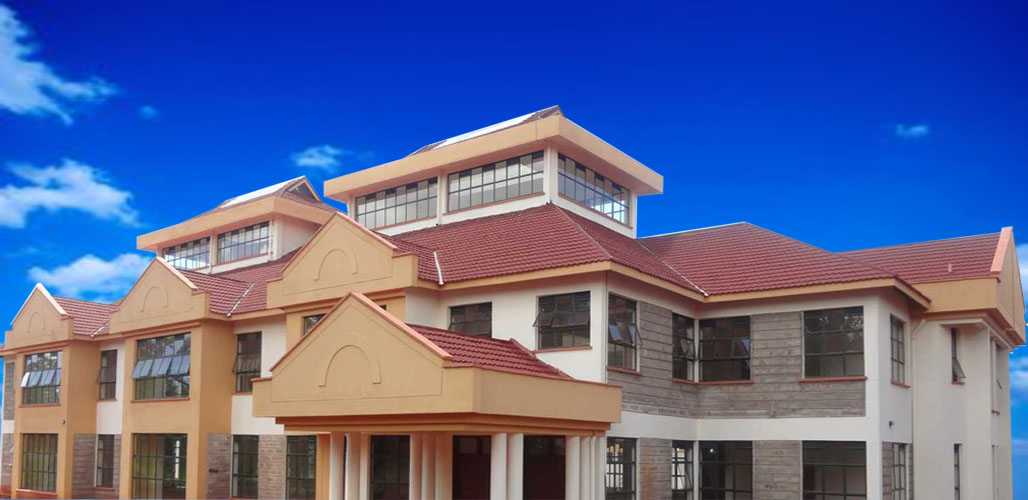 You can now access the following library services through the library website:
eJournals,eBooks and  all other Library services
Schools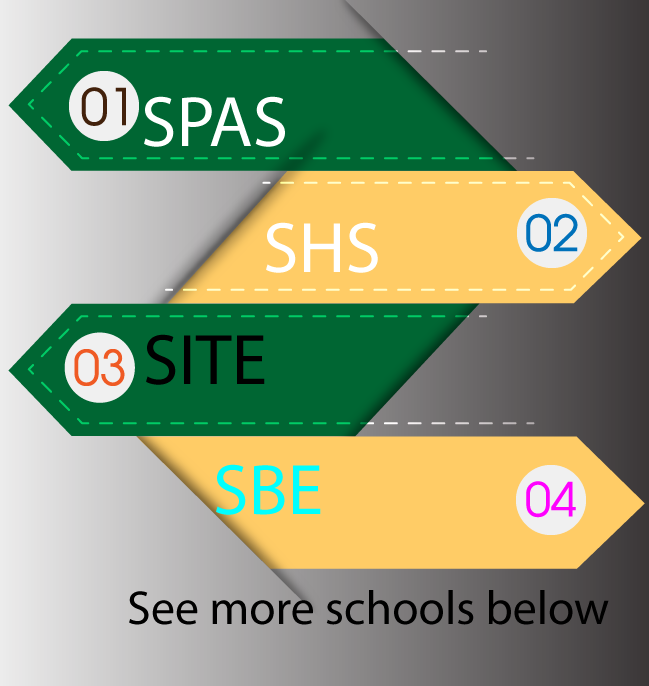 Established Schools:
Joining Procedure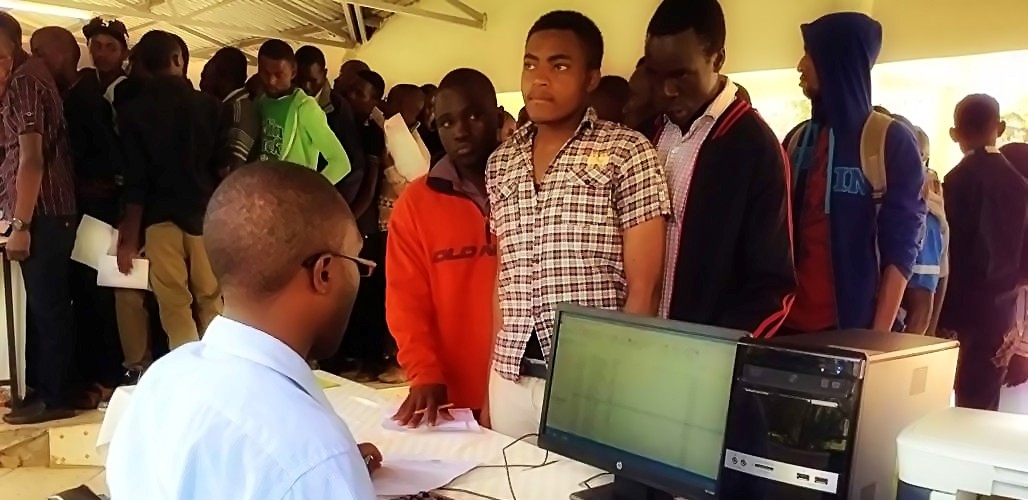 Main intakes are conducted in January, April and September every year.
Plan to join .
Academic Programmes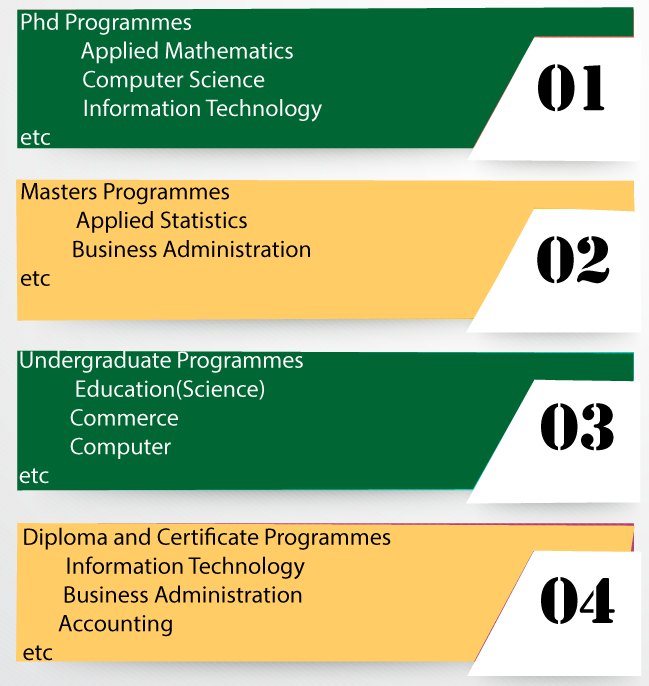 Featured Courses:
Computer Related Courses
Business Related Courses
Engineering Related Courses
Education Related Courses
Health Related Courses